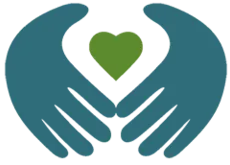 Counselor Celebration FL
Are you looking for a counselor in the Celebration, FL area?
First, I would like to acknowledge how difficult it is to take the first step of reaching out to a counselor. I'm glad you are here. You may be feeling afraid and confused right now, and maybe even feeling quite desparate. Let me comfort you in this; YOU ARE NOT ALONE!!!
At Champion Families Counseling I believe that counseling is a partnership that will allow you to safely navigate the difficulties you may be facing. Every counselor should believe this. You and I both know that your friends and family have good intensions. However, their "advice" may just make things worse. Allow me to partner with you to face these issues, and allow me to help you bare the burden that you carry.
I have over 20 years of experience in the helping people business, there isn't much I haven't seen or dealt with. I'm willing to take the time to earn your trust.
Confidential counselor Celebration FL.